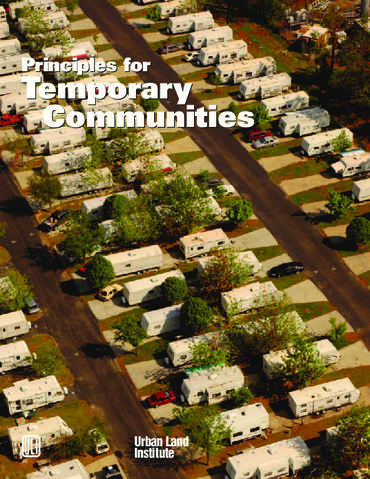 Elementos de identidad
Nombre y localización del repositorio
Nivel de descripción
Unidad documental simple
Título
Principles for Temporary Communities
Nombre del productor
Historia biográfica
Established in 1936, ULI - The Urban Land Institute is a non profit education and research institute that is supported by its members. Its mission is to provide responsible leadership in the use of land to enhance the total environment.
Área de contenido y estructura
Alcance y contenido
Municipal engineering -- Building layout -- Emergency housing -- City planning
www.uli.org
Condiciones de acceso y uso de los elementos
Escritura(s) de los documentos
Notas sobre las lenguas y escrituras
Instrumentos de descripción
Elementos de adquisición y valoración
Valoración, selección y eliminación
Elementos de material relacionado
Existencia y localización de originales
Existencia y localización de copias
Unidades de descripción relacionadas.
Descripciones relacionadas
Elemento notas
Nota general
Identificador/es alternativo(os)
Área de control de la descripción
Puntos de acceso
Puntos de acceso por materia
Puntos de acceso por lugar
Puntos de acceso por autoridad
Objeto digital metadatos
Nombre del archivo
Principles_for_Temporary_Communities.ashx_.pdf
Mime-type
application/pdf
Cargado
15 de noviembre de 2018 15:08
Objeto digital (Ejemplar original), área de permisos
Objeto digital (Referencia), área de permisos
Objeto digital (Miniatura), área de permisos