Showing 3 results
Archivistische beschrijving

id369651
Stuk
2012 June 12

Part of:
whose mother, Lourdes Aguila, founded the Miami-based charity Liga Contra el Cancer.

id369650
Stuk
2010 September 30

Part of:
Abreu, a leader in the underground and guerrilla movements in Cuba in the early 1960s, was instrumental in setting up training camps for anti-Castro exile's forces in Central America. Prominent in Cuban exiles organizations in Miami, at 75 infiltr...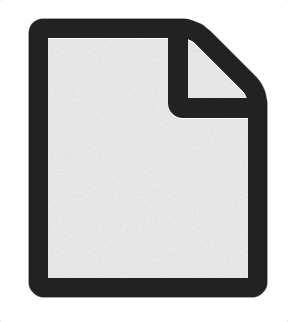 id383724
Reeks
2016-

Part of:
Archived website of Warmams.